High Road School of Southern York
The foundation of our program is rich in structure and routine. This foundation expands into a multitude of data-driven behavioral and academic services. These specifically connect to a research-based rotational model, focused on academic, social, environmental and sensory needs. This form of learning assists students in practicing flexibility and generalization with multiple staff members throughout the building. With an opportunity for success in multiple areas of the classroom and school environment, students will feel prepared to extend their skills in the home and community, increasing their chance to engage in successful activities and relationships.
2821 E. Prospect Road York, PA 17402
Virtually Tour Our School!
Learn About Our Autism Services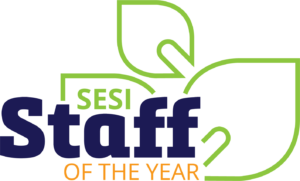 Brian Kennedy
High Road School of Southern York
2022-2023 Campus Winner
Recent School Events & Stories