Sierra Academy of Scottsdale
At Sierra Academy of Scottsdale we don't believe in "one size fits all." We provide individualized learning within a comprehensive program designed to help children with autism and other learning disabilities achieve a higher quality of life. Small classrooms and one-on-one attention provide your child with tailored instruction. Our research-based learning model builds on your child's strengths while addressing identified challenges. We are committed to achieving success with each student, no matter what barriers stand in the way of his or her education. Our program is geared toward building important skills and self-esteem while preparing your child to become a responsible, independent adult.
9128 E San Salvador Drive Scottsdale, AZ 85258
Meet The Team
Brianna Grondin, M.Ed, SLP-A – Director
Brianna holds a Bachelor of Arts in Communication Sciences & Disorders from Northern Arizona University.
In 2014, Brianna began at Sierra Academy as a certified special education teacher. In 2017, Brianna was designated as Sierra Academy's Lead Teacher, where she served as instructional leader for two years. In 2019, Brianna officially joined the leadership team at Sierra Academy as Associate Director and in 2023, Brianna was named Director.
Brianna holds a Master's Degree in Special Education from Northern Arizona University and she is also certified as a Speech and Language Pathology Assistant (SLP-A).
Brianna's passion is preparing students for a successful life after school. She seeks to prepare each student to contribute to their families, society and their communities. After successfully serving in many roles at Sierra Academy over the past 9 years, Brianna is honored to now serve as Director at Sierra Academy of Scottsdale.
Shelton Simmons, M.Ed – Associate Director
Email: [email protected]
Phone: (480) 767-8659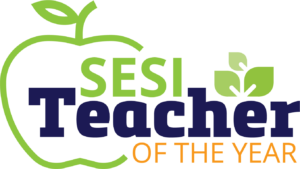 Larrell Gilliam
Sierra Academy of Scottsdale
2022-2023 Campus Winner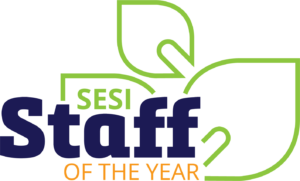 Zoe Salazar
Sierra Academy of Scottsdale
2022-2023 Campus Winner